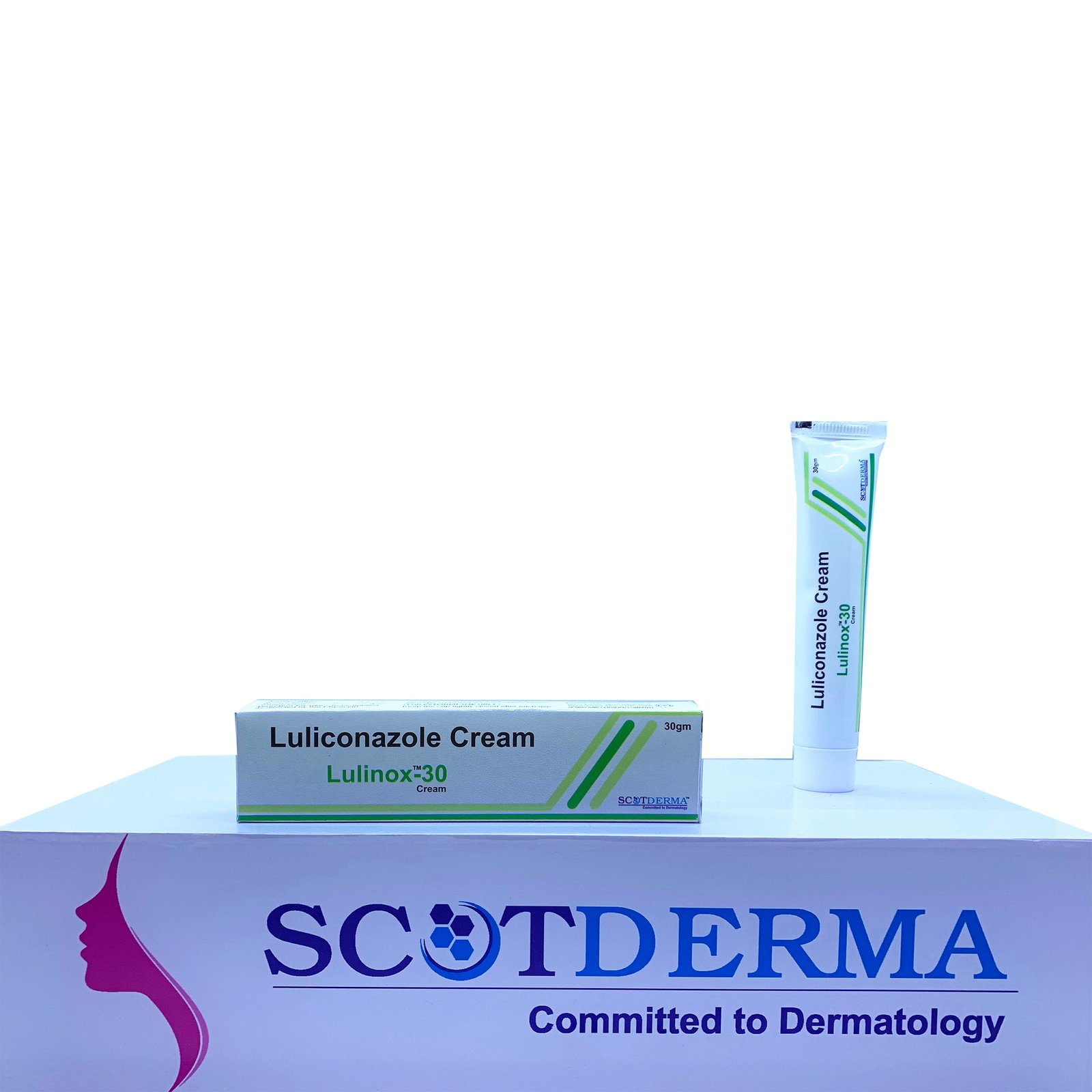 LULINOX 30
Luliconazole 1% 30 GM is widely used to treat the fungal infections of the skin. It is used to treat various skin infections such as athlete's foot, ringworm, and jock itch. It is an antifungal that stops the fungus to grow.
The product is only applied when a doctor prescribed to you. Before applying to discuss with your doctor about other allergies as well. This medication is only for the purpose of skin. After applying the medicine wash your hands. Get the most benefit of LULINOX 30 by applying it regularly.
Enquire Now
Product catalog
© 2019 SCOT DERMA PRIVATE LIMITED. All Rights Reserved.